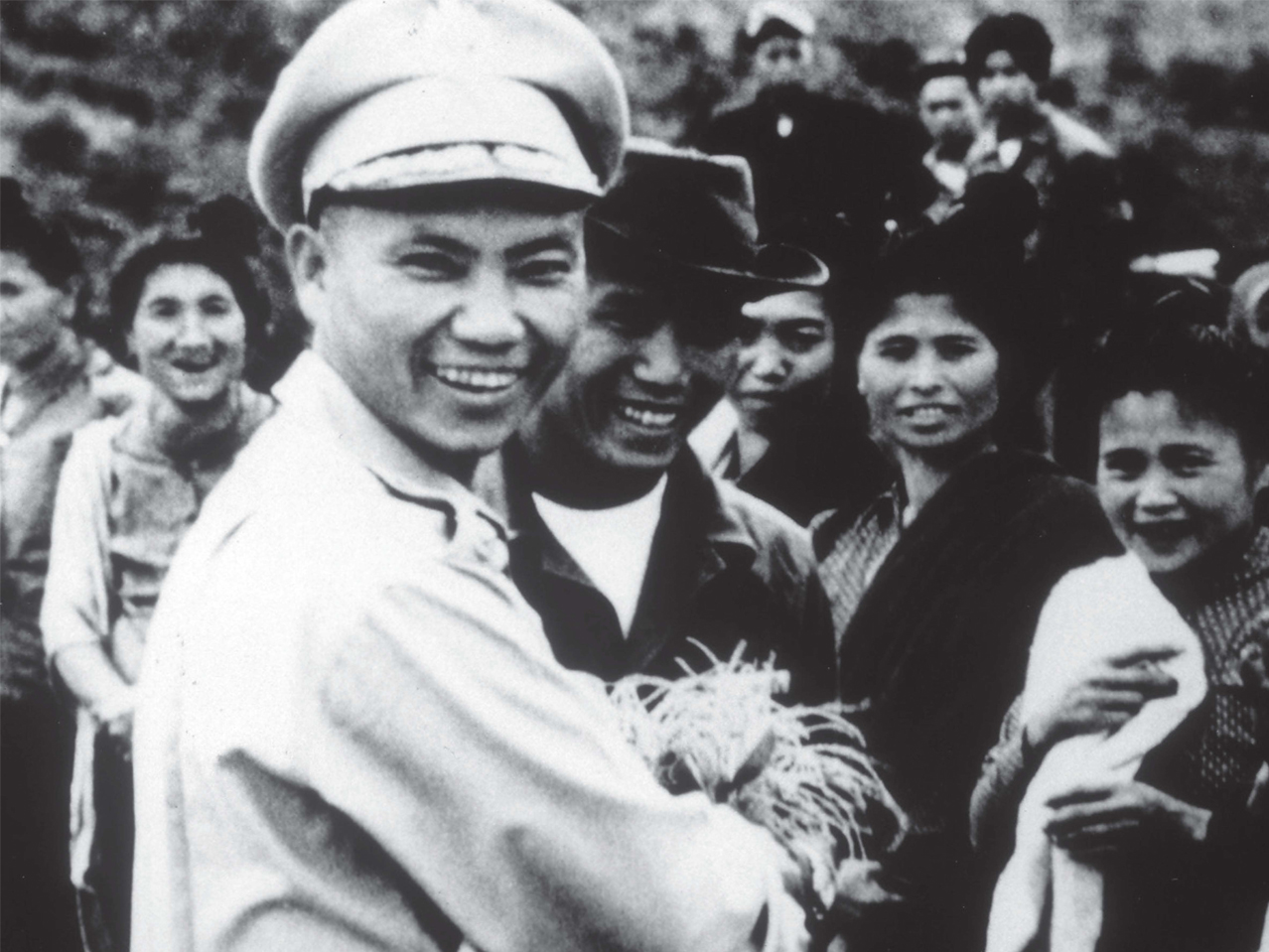 Gen. Vang Pao is a leader and iconic figure in the Hmong community, and a key U.S. ally during the CIA-backed Secret War in Laos, a part of the Vietnam War, from 1960-1975.
-- Noah Vang, author, Jan. 2011. Courtesy GVP Family.
Vang Pao has been widely portrayed by his Hmong supporters and the US media as an American war hero and venerated leader of the Hmong people. The former CIA chief William Colby once called him 'the biggest hero of the Vietnam war'.
— The Guardian, Feb. 2011. Courtesy GVP Family.
The legendary Hmong military leader, General Vang Pao, operated out of a base at Long Tieng in the mountains of Laos. He told the New York Times in 2008, 'There were three missions that were very important that were given to us and to me… One was stopping the flow of the North Vietnamese troops through the Ho Chi Minh Trail to go to the south through Laos. Second was to rescue any American pilots during the Vietnam War. Third, to protect the Americans that navigated the B-52s and the jets to bomb North Vietnam.'

-- Sen. Sheldon Whitehouse, Hmong Veterans' Service Recognition Act, May 2018. Courtesy Xang Vang.